Luxury Interior Architecture Design Services
Bespoke joinery and furniture
As part of our luxury interior architecture design services, we provide high end, bespoke joinery designed by April Hamilton to meet your requirements.
This includes smaller pieces such as coffee tables, sideboards and radiator covers, to larger pieces such as wardrobes, walk-in wardrobes, bookcases, media units, dining tables, bathrooms and complete kitchens. Our bespoke joinery and furniture is tailored to fit your space perfectly.
With more decorative pieces, we create clusters of lighting, supporting the more architectural designs, with wall & pictures lights, floor and table lamps, resulting in a carefully considered tiered scheme.
With the support of suppliers such as Porta Romana, Vaughan Designs and Haberdashery this provides April Hamilton with a beautifully illuminated interior, which makes our luxury interior architecture design services unique.
We also specify and include reflective ceiling plans and integrated joinery lighting.
Practical elements are always considered within our luxury architectural design services, to accommodate today's complex grooming regimes for the adults & simple effective storage for the little people in our lives.
Bespoke joinery almost always plays a part in our architectural design service. This provides you with an entirely unique bathroom as we incorporate the colour, texture and finish to reflect and harmonise the architectural design concept.
Carefully considered lighting, with clever & simple functionality of underfloor heating, level deck integrated showers, deep ergonomically comfortable baths & splash vessels that really work are part of the clever mix we produce when designing a new bathroom. This not only reflects your architecture and interior design brief, but harmoniously flows with the rest of the house.
We design, procure, liaise and coordinate the delivery and installation of your project as part of our high-end architectural design service.
Working with the April Hamilton team allows you to be involved with the entire architectural design process. We will work with you on site to ensure that our architectural design is aligned with the initial concept. Progress of the project is monitored and managed with regular site visits and keeping you informed throughout.
To find out more about our luxury interior architecture design services, contact us today.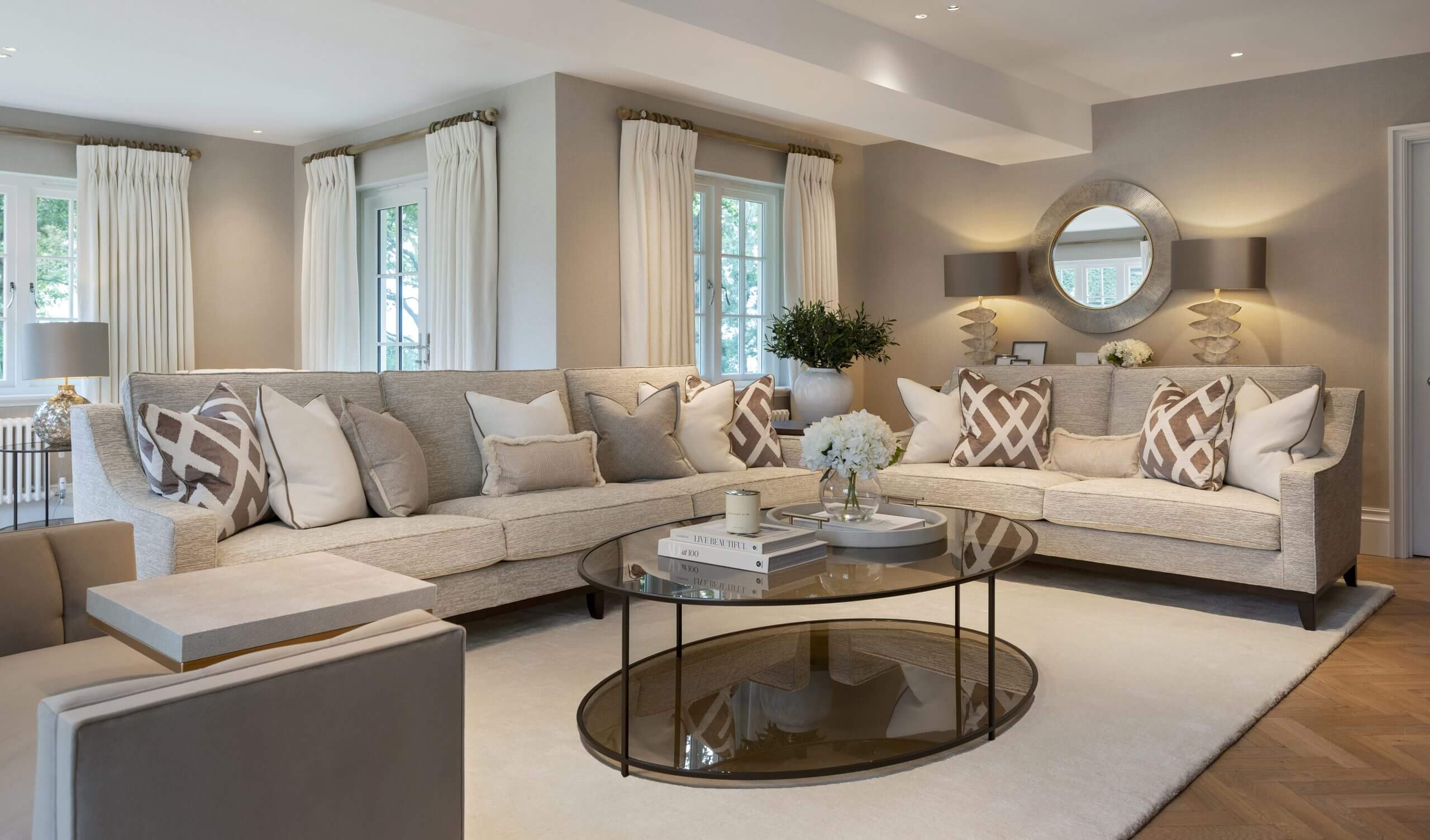 The Isle of Wight Project
The Isle of Wight Sea Room
Making your vision a reality
Offering a deeply personalised service that meets your every requirement.